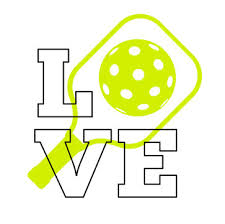 Beginner and Intermediate Pickleball Clinics
Kyle "Ky" McMakin is a Pickleball Pro and former Division I tennis player. Ky has extensive coaching experience and has been teaching tennis to all ages and levels since 2005. He, like many of us, is a pickleball addict and plays pickleball every day and sometimes 3 times a day. Ky's love for coaching has transitioned into Pickleball. Ky enjoys helping others take their game to the next level. He has won multiple 5.0 level Pickleball tournaments and has come in 4th in a handful of Pro level tournaments. Kyle loves teaching Pickleball and is looking forward to seeing you out on the courts!
Pickleball group clinic for intermediate players.
Class is $20 per person for one hour of instruction. Classes are for 4 to 8 people.
Coach Deanna.
Class is $25 per person for one hour of instruction. Classes are for 4 participants.
Coach Deanna.
Introduction to Pickleball group clinic for beginner players.
Available class dates coming soon!
Email us at tennis@dctc.com to get on our contact list for clinic updates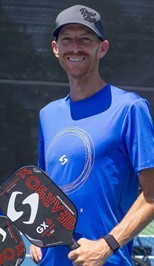 If you've never picked up a Pickleball Paddle or are an intermediate player looking to improve your skills and strategies, Coach Deanna can up your game. Coach Deanna offers small group lessons of 4 or more students. Deanna is a level 4.0 tournament player, trained Pickleball referee and USAPA Ambassador. Deanna has shown her passion by volunteering her time to introduce and teach the game to hundreds of veterans and children.
When she is not playing, or teaching Pickleball you can find her gardening, cooking or spending time with her family.
Advanced Pickleball Clinic
Advanced Pickleball Clinics at Del Cerro On Monday Night with Kyle McMakin
6:30 - 7:30pm Live On-Court Coaching Session: $50 per Player (7 Players Only)
Participants must me Intermediate to Advanced Players.
Playing on court with Kyle, getting live in game coaching and strategy.
Structure: 2 Courts total: Kyle on one court with 3 players and another court with 4 players. Timed rotations and every player will get to play on court with and against Kyle and all of the other players multiple times.
Monday May 24th at 6:30PM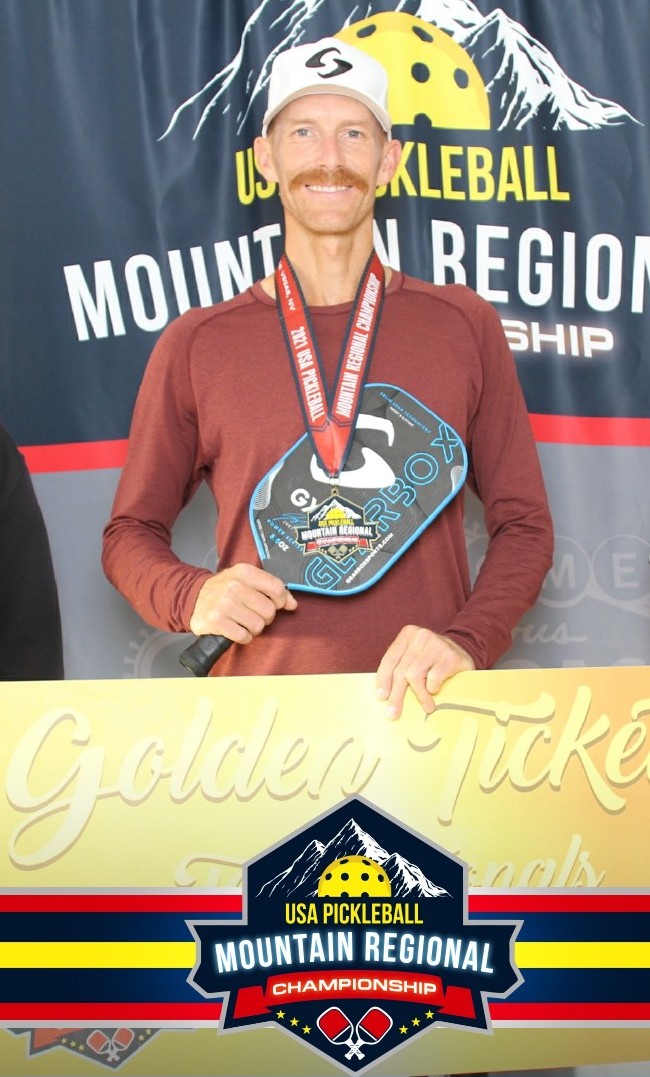 Congratulations to Ky for his Triple Crown Victory at Regionals in Las Vegas with a 1st Place victory in Singles, Doubles and Mixed doubles in the 5.0 division 19+. This victory secures spots in all three events at Nationals in Indian Wells. GO KY!