Pricing for 8 week Sessions: $200 for 1x per week, $385 for 2x per week, $550 for 3x per week and $700 for 4x per week.
Red, orange, and green, balls are designed in a way to adjust the speed of the ball to maximize the playing experience for younger players. Red being the slowest ball, then orange, then green being the fastest. They are able to develop skills faster, keep the ball in play, and rally with other students much faster than they would with the standard ball. Students will progress through the different stages until they are proficient and then will move up to the standard tennis ball. On the first day of the clinic coaches will group players by their age and level. This allows the flexibility for players to be with their own level and have the motivation to move up with the more advanced players.
Junior Clinics are held on

Mondays,

Tuesdays,

Wednesdays, and Thursdays

from 5:00 pm to 6:15 pm
We are excited to begin another season of Tennis Clinics for Juniors! Tennis Clinics are 8 week long sessions. Choose the number of classes per week and the day or days your child would like to attend.
There are no refunds and no transferrable credits for rainy days or absences

.
Junior Tennis Clinics Begin January 24th!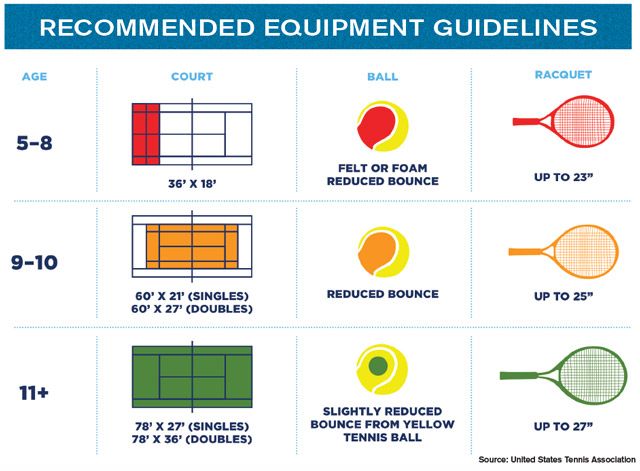 Thursday Class Dates
January 27 - March 17
Junior Tennis Clinics are available for children Ages 5 to 16. Please select how many times per week you would like your child to attend, and which days of the week. The coaches will organize groups based on age and level on the first day of class. We cannot guarantee students being placed together. Due to very limited space on the courts, there will be no spectators during class. Parents/Guardians will need to drop off or wait outside the courts.
Monday Class Dates
January 24 - March 14
How to Sign Up
Sign up is available online on 10sportal. If you do not have a 10sportal log in...
Please fill out the contact form on the "Tennis Club Contact" page. It is linked below. On the contact form select how many times per week, and which days per week you would like your child to attend. We will set up an online account for you with the information entered into the contact form, and send you an email from 10sportal to log in and place a credit card on file. Please include all childrens names and ages on the contact form.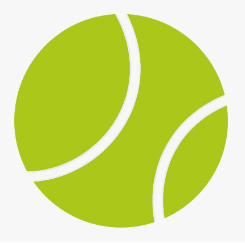 Tuesday Class Dates
January 25 - March 15
Wednesday Class Dates
January 26 - March 16