Tuesday through Friday

8am to 9:30pm
Saturday and Sunday 8

am to 5pm
C

ourt Rental:

$32 per court for two hours and $44 per court for three hours

Reservations can

Only

be made online. Reservations are Required
Please keep all personal items on the benches or b

leachers

to protect the courts and our Pickleballers.
.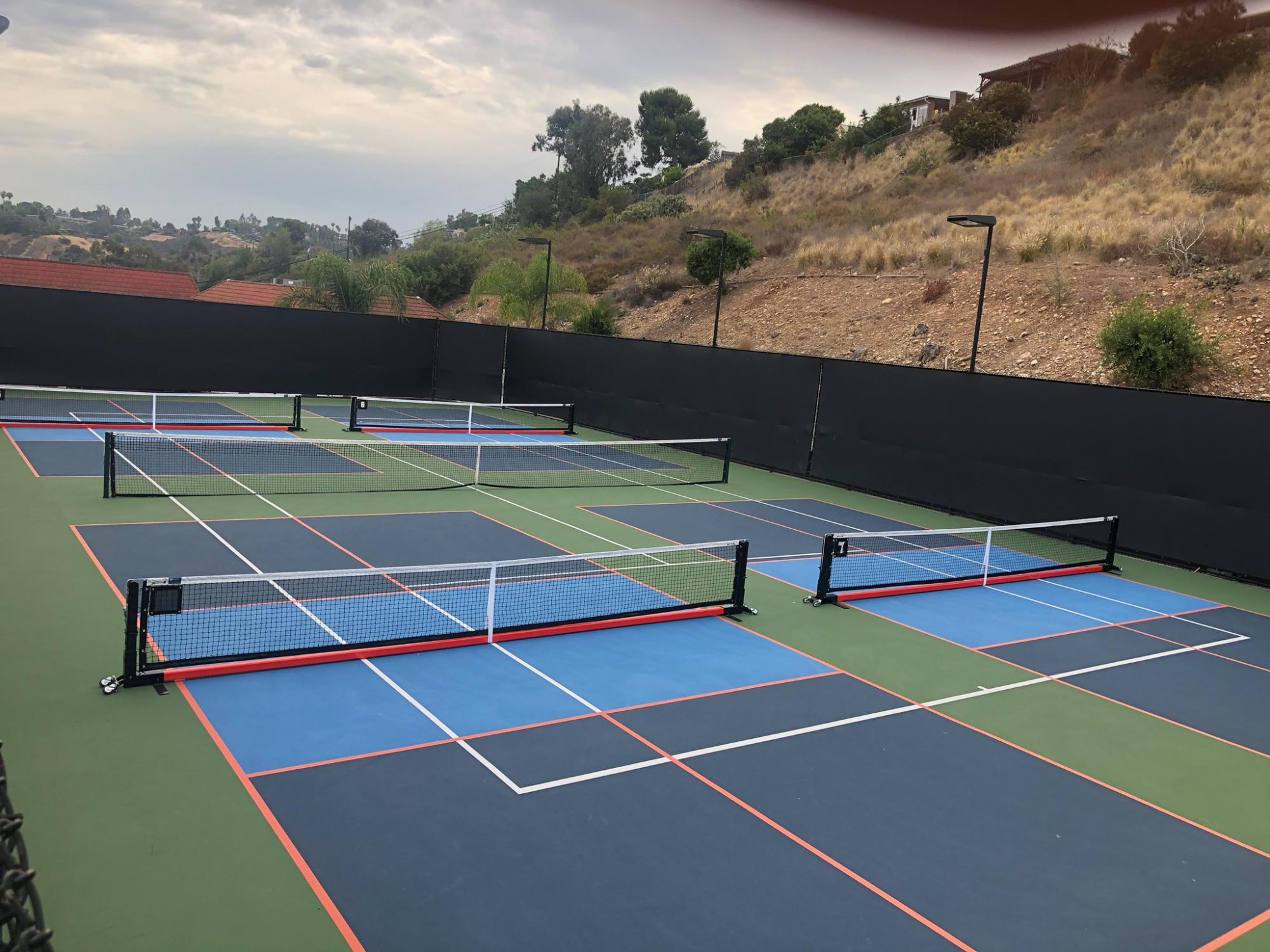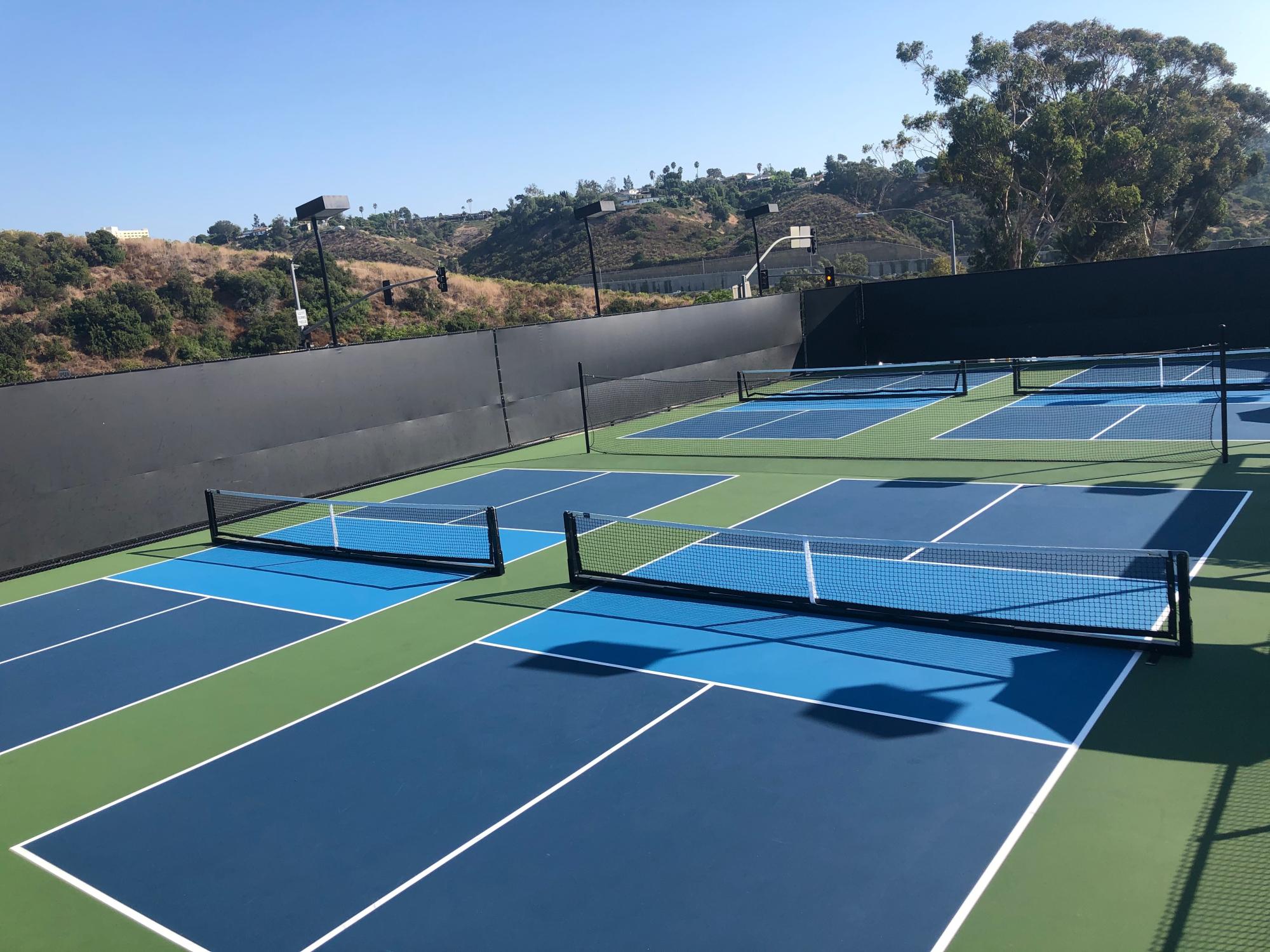 Click HERE to create your new account with us on Court Reserve and start booking courts today!
• Please arrive at your reservation time.
• You will be let into the courts by an DCTC employee

at your reservation time.



• Please sign the waiver, rules and contact tracing form, each and every time you enter the facilty.
• There is a key for the bathroom available for participants using the courts.
• Do not prop the gate open to the courts. We have this policy to protect our guests.
• Use a maximum of two balls per court.
• There is no coaching on the courts unless approved by DCTC.
• One individual will make the reservation for the court with their card on file.
• Maximum of four people per court. No rotating in or spectators.
• No coaching, clinics, ladders, or round robins of any type unless approved by Del Cerro Tennis Club.
Beginner to Advanced Pickleball Clinics: Monday Evenings, Thurday Evenings and Saturday Mornings. CLICK HERE for More Information