Call DCTC for lesson rates and appointments
Tennis Lessons are open to the public.
Adults & Juniors (4 and up)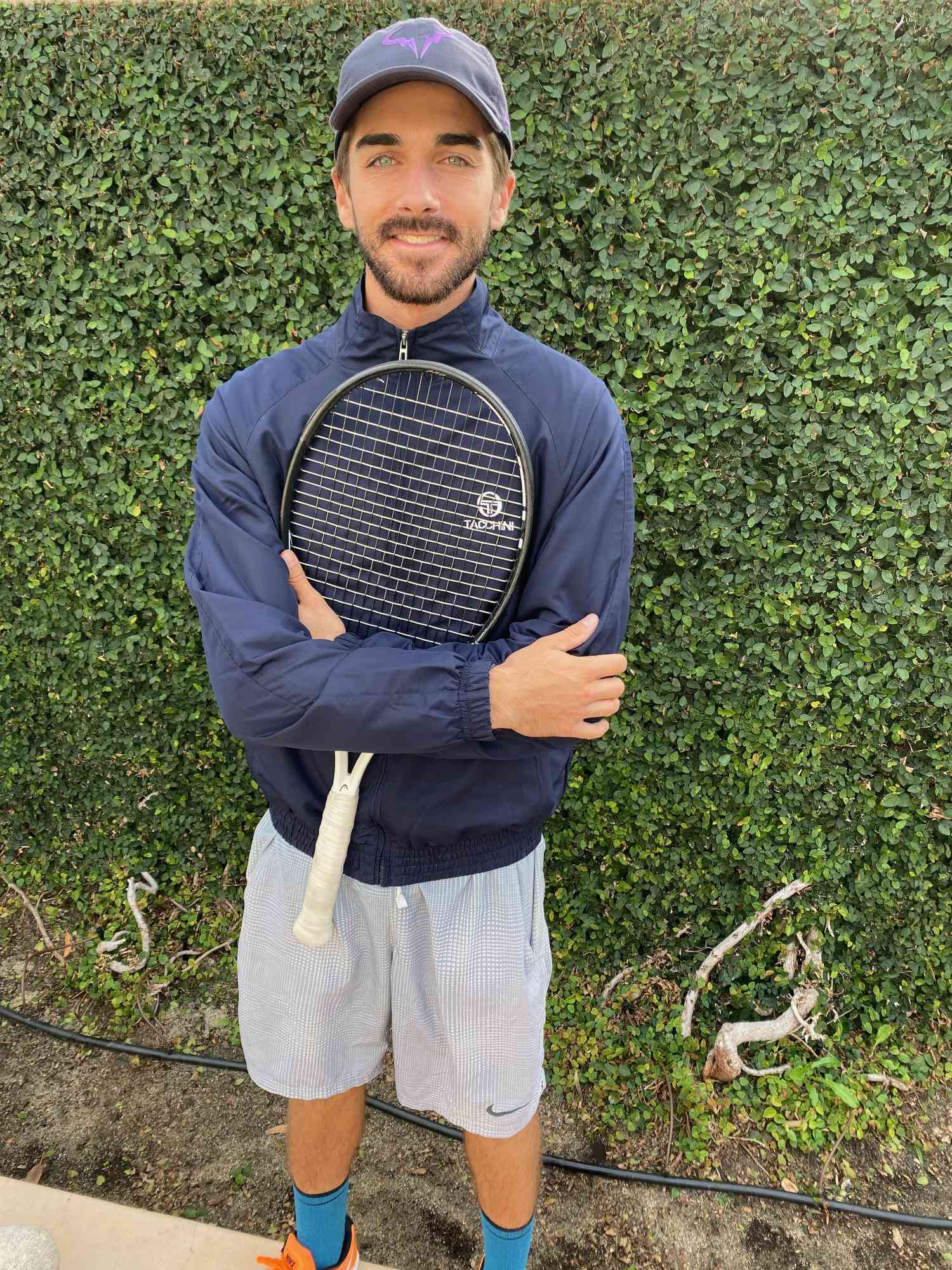 Playing Experience
Born and raised in La Paz, Baja California Sur, I began playing tennis at 10. I was a late bloomer with much of my playing success coming after I had turned 18. By then I had reached the top #12 in Mexico on the FMT National Circuit in the Men's 21 & Under. After graduating High School, I took a year off in order to continue to pursue tennis at a higher level. Eventually, I accepted an offer to play college tennis on a scholarship at Edinboro University, after which I arrived in San Diego.

Teaching Experience
Began coaching at the age of 16, working with both children and adults alike. By 18 I was teaching High School clinics, private lessons and group clinics regardless of age or play level. Experience in working and organizing everything from summer camps to tournaments in both the United States & Mexico. I continued to teach throughout my college career as a seasonal coach during the summer and a private instructor during school. I have had the opportunity to be mentored and work alongside USPTA Master Professionals and even had the honor of teaching Bill Gate's son.
My teaching philosophy is to keep things as simple as possible. I believe that tennis is a simple sport that our minds overcomplicate, both from a technical standpoint as well as a mental one. I am also a big believer of teaching people how to coach themselves, something that I found myself doing often as a junior.
Overall, I enjoy teaching because Tennis gave me opportunities I would have not been able to see otherwise and I would like to give that opportunity to others.