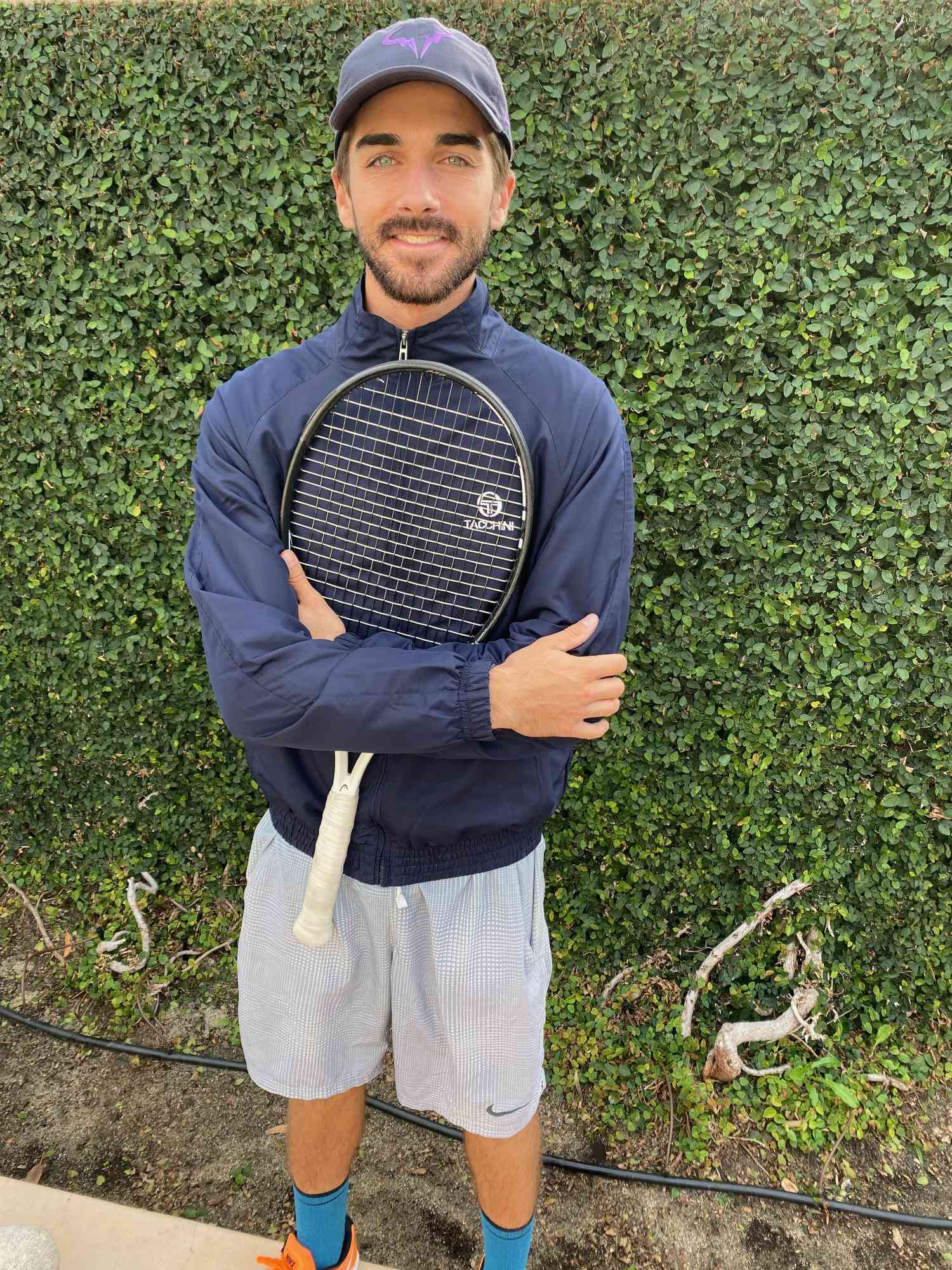 Born and raised in La Paz, Baja California Sur, I began playing tennis at 10. I was a late bloomer with much of my playing success coming after I had turned 18. By then I had reached the top #12 in Mexico on the FMT National Circuit, in the Mens 21 & Under. After graduating High School, I took a year off in order to continue to pursue tennis at a higher level.
Eventually, I accepted an offer to play college tennis on a scholarship at Edinboro University,
after which I arrived in San Diego.
more